OUR BUSINESS AND MISSION
AS ONE INTERNATIONAL, INC. is a biotech company bringing innovations to life science research and
development by marketing and supplying unique products in the forefront of science. We offer a wide
variety of research tools including instruments and reagents to help accelerate scientific discoveries.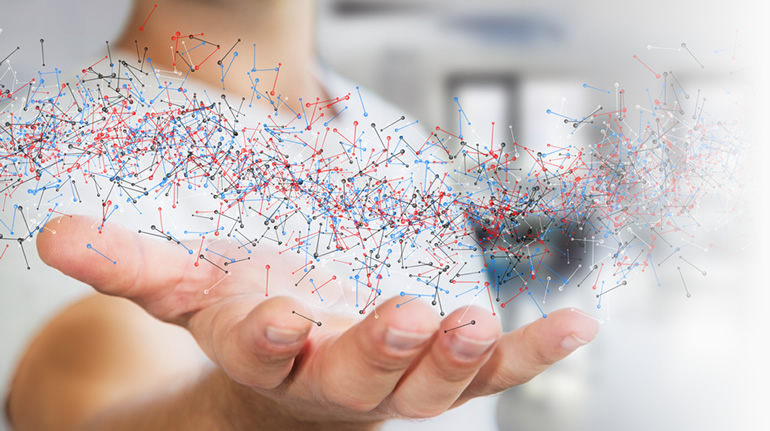 ABOUT US
AS ONE INTERNATIONAL, INC., located in the beautiful San Francisco Bay area (Silicon Valley) in California, is committed to bringing innovative life science technologies from around the world into the hands of every researcher. We capitalize on our technical knowledge and multi-national collaborations to add value at multiple stages of the research process to accelerate discovery and develop new technologies with far reaching applications. We offer a variety of research instruments and reagents including assay kits, antibodies, proteins, enzymes, cells, and other innovative research tools for studying cancer, apoptosis, neuroscience, stem cell biology, immunology, pathology, gene regulations, and signal transduction among others.
AS ONE INTERNATIONAL, Inc. is a subsidiary of AS ONE CORPORATION listed with 1st section of the Tokyo Stock Exchange in Japan. >Learn More

AS ONE INTERNATIONAL, INC.
HEAD OFFICE: 1800 Wyatt Dr. Suite 5, Santa Clara, CA 95054
TEL: +1-408-516-0303
FAX: +1-408-252-6220
Email: info@asone-int.com
AS ONE Corporation
HEAD OFFICE : 2-1-27 Edobori, Nishi-ku, Osaka 550-8527 Japan
URL: https://www.as-1.co.jp/en/